Target Blames Conservatives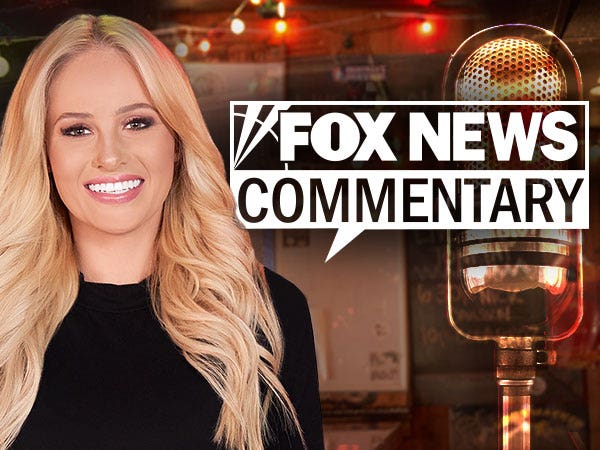 Target has moved some of its pride-paganda to the back of stores but instead of owning up to it, the company is blaming conservatives for making employees feel "unsafe."
I'm Tomi Lahren, more next.
Target has been catching well-deserved flak all week for its pride propaganda line, which WAS prominently displayed at the front of all stores.
Well apparently over fears of being "Bud Lighted" some locations have moved these items to the back of the store.
That would be a great start EXCEPT for the fact the company is now turning this whole thing against CONSERVATIVES, claiming that WE have made employees feel "unsafe" or "uncomfortable" due to our outrage.
So the company is attempting to regain conservative consumer confidence by suggesting conservatives are evil…interesting move!
Target expects us to believe "employees" feel unsafe due to conservative push back but employees aren't scared of the MASS SHOPLIFTING in their stores?
Y'all lock up your flipping mascara, so now perhaps you can do the same with your junk tucking bikinis. I swear. This is really something else!
I'm Tomi Lahren and you watch my show "Tomi Lahren is Fearless" at Outkick.com
You May Be Interested In...