The Ron DeSantis Announcement We've Been Waiting For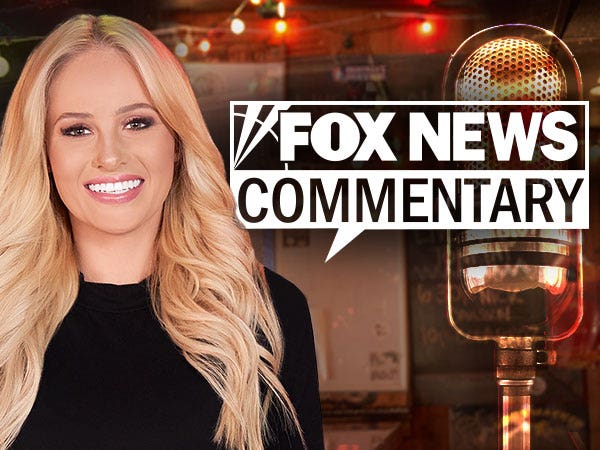 Today is the day folks, Governor Ron DeSantis is expected to enter the chat, and the race for the White House.
I'm Tomi Lahren, more next.
After many months of seemingly campaigning across the country, and even the world, tonight is the night we've been waiting for, Florida Governor Ron DeSantis is expected to drop his official presidential bid for 2024.
The announcement will reportedly be dropped via a social-media based Q&A with Twitter owner, Elon Musk this evening.
Though unconventional, the move is smart. The GOP nominee NEEDS to reach young voters and what better way than to meet them where they are- social media.
Former President Trump effectively leveraged free media across social platforms in both 2016 and 2020 and his competitors are wise to follow that model.
Things are about to get a little wild and maybe even a little metaphorically bloody within the GOP and all the cannons will undoubtedly be pointed towards Ron.
How he handles it will be very telling. The race is on, folks. Hang out to your MAGA hats.
I'm Tomi Lahren and you watch my show "Tomi Lahren is Fearless" at Outkick.com