Trans Shooter Manifesto STALLED AGAIN!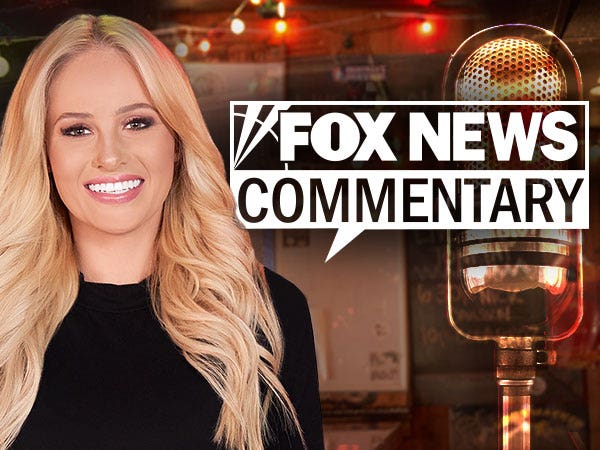 Nashville officials are ONCE AGAIN delaying the release of the trans school shooter's manifesto.
I'm Tomi Lahren, more next.
Last week we were promised the release of the manifesto left by the transgender shooter who took the lives of 6 Christians here in Nashville, Tennessee.
Well, imagine that, it's still delayed.
Metro Nashville Police Department put out a notice earlier in the week saying that due to "pending litigation" the department has been advised to hold the release of the records-AKA manifesto- related to the shooting at Covenant Christian school.
When has this ever happened before with regards to a murderer's manifesto? It's been over a month since the trans shooter slaughtered 6 Christians and officials are still stalling and HIDING the truth.
I'd bet my bottom dollar someone representing the LGBTQ community is holding this thing up, they know whatever is in that manifesto is gonna be really bad PR for the rainbow mafia and they don't want it getting out there.
But that's too bad! The public has a right to know and this murderer shouldn't get special treatment because she was trans!
I'm Tomi Lahren and you watch my show "Tomi Lahren is Fearless" at Outkick.com