'The Only Plan In Washington That Exists Has Come From House Republicans': Rep. Byron Donalds (R-FL) Rips White House For Refusing To Negotiate On Debt Ceiling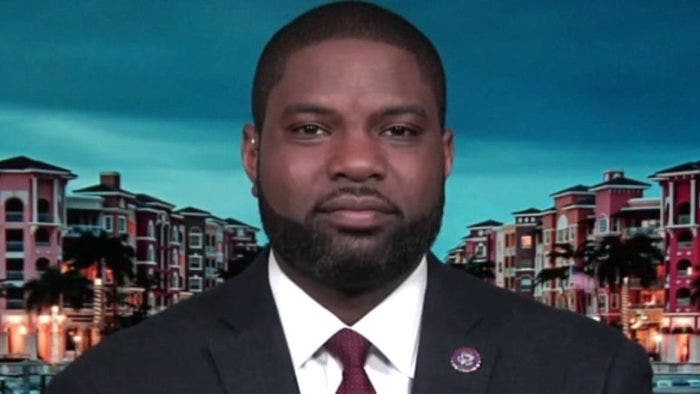 Listen To The Full Interview Below:

Congressman Byron Donalds (R-FL) joined the Guy Benson Show to discuss the House Republican plan to address the looming debt ceiling fight and react to former President Trump's attacks on Florida and Governor DeSantis.
Congressman Donalds laid out the House Republican plan to address the debt ceiling saying,
The only plan in Washington that exists has come from House Republicans. It's a common sense approach to begin to get our fiscal house in order, which is exactly what we need. And the massive overspending from Joe Biden has actually unleashed the inflation that's that's hurting everybody's pocketbooks, whether you're a Republican, a Democrat, an independent, a conservative, a liberal, it doesn't matter. Inflation has come for everybody. And House Republicans have a plan to get us back on track.
Congressman Donalds reacted to former President Trump's attacks on the state of Florida saying,
"I mean, I love our state. I think we I think we do it better than anywhere in the country. But look, I'm gonna tell you right now, we're entering a phase where, yeah, politics is taking over. And, you know, political campaigns are rough."
Congressman Donalds praised Florida Governor Ron DeSantis despite endorsing Trump in the Republican primary saying,
"I never doubt that He's he's been he's done an exceptional job as our governor, you know. And so I think that that's really all checkmarks in his column. And look, my endorsement really isn't about the governor and what he's done. It's about what I think the country needs."