Peter Meijer & The Nuances Of Fixing A Broken Congress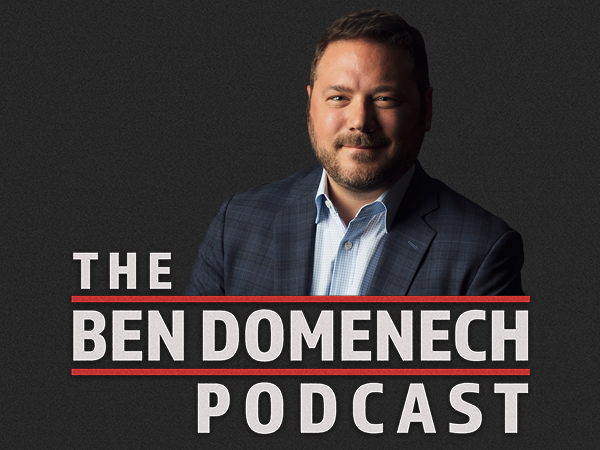 Ben sits down with former Michigan Congressman Peter Meijer to give an inside look at what he believes America's greatest challenges are from an institutional, political, and cultural perspective. Drawing from his term in Congress and military service, Peter discusses what he believes are the biggest structural flaws in the current partisan environment, and whether or not those can be solved with a new generation of leaders.
Later, Ben uses an insider's perspective to give a less on how Washington really works. He explains how Washington, D.C. is a very gossip-prone town, but one can gain some insights if one knows how to take everything with a grain of salt.  He further explains why a challenge to the Senate leadership could be on the horizon.
Follow Ben on Twitter: @BDomenech