Extra: An Overdose-Reversing Nasal Spray Will Soon Be More Available. A Recovering Addict Explains Why That Matters.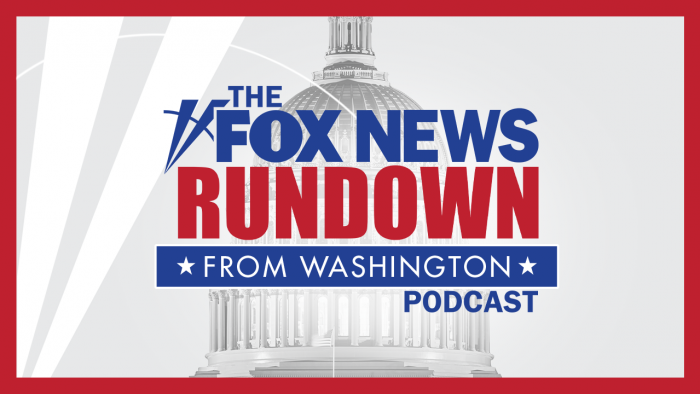 Amid America's ongoing drug epidemic, lawmakers on Capitol Hill have emphasized the need to prevent drug smuggling efforts and make narcotics like fentanyl harder to get.
Now, the FDA has approved the over-the-counter sale of Narcan, a drug used to treat and reverse opioid overdoses. That move is intended to address America's soaring overdose rates.
This past week on the FOX News Rundown, host Dave Anthony spoke to Executive Vice President at Fort Wayne Recover and Allendale Treatment Nate Moellering discussed the benefits of making Narcan more accessible, the effects it has on the body, and why he advocates for overdose prevention and intervention.
Nate, a recovering addict himself, gave a firsthand account of what a drug overdose looks like and why he does not believe Narcan's availability over the counter will encourage more drug use.
Due to time limitations, we could not include all of the discussion in our original segment. On the FOX News Rundown Extra, you will hear more from Nate Moellering and his unique perspective on America's drug epidemic and what other steps can be done to curb it.