TEXAS Officials Warn Spring Breakers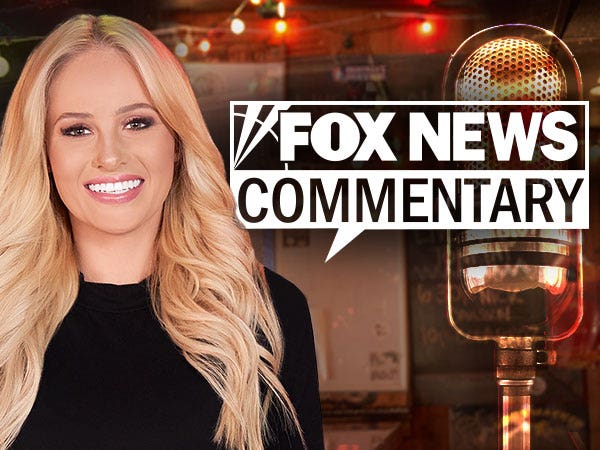 Texas is urging spring breakers NOT to go to Mexico because it's all fun and sun until someone gets kidnapped!
I'm Tomi Lahren, more next.
I'm gonna say something very bluntly folks, MEXICO IS NOT SAFE.
And I'm not the only one warning you, Texas officials have put out a memo to Spring Breakers, don't go to Mexico.
Recent cartel activity, violence and day-to-day crime and corruption in that country makes it unsafe for Americans and particularly young people looking to get drunk and party with reckless abandon.
And I've heard all the excuses before, it's safe in the resort areas, it's safe if you're in a group. NO. It's not.
My friend Taylor Meyer was stabbed to death in Mexico 4 years ago in the upscale resort town of Playa Del Carmen, and he was traveling with a large group for a friend's birthday party.
Yes, it is dangerous in American cities but newsflash, when you go to a foreign country and especially a foreign country with a corrupt government, if something happens to you, you are largely on your own.
Florida is beautiful this time of year, kiddos. You don't need to risk your life to party in Mexico over Spring Break.
I'm Tomi Lahren and you watch my show "Tomi Lahren is Fearless" at Outkick.com