The Unmasking of NYC Mayor Adams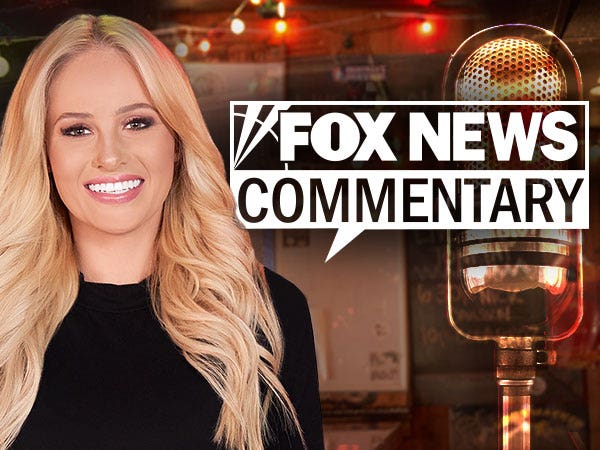 New York City Mayor Eric Adams is having a change of heart on face diapers and it's just as hypocritical as you'd imagine!
I'm Tomi Lahren, more next.
New York City Mayor ERIC ADAMS was once- not long ago- an honorary member of the mask police but now, he's had a change of heart.
While on local radio this week, he directed store owners to have their customers "drop their masks" upon entry so as to reassure folks they are not criminals looking to rob the place blind.
And while those stupid face masks do make it easier to anonymously commit crimes, in New York City, what difference does it really make? Known thugs and felons with rap sheets a mile long still get away with all of their lawlessness- masked or not.
These liberals change their rules and policies with the wind because they are shameless and will never admit they have botched literally everything they've touched from COVID to crime and everywhere in between.
So I guess mask up and now mask down, New York City!
I'm Tomi Lahren and you watch my show "Tomi Lahren is Fearless" at Outkick.com
You May Be Interested In...