Victoria's Got a New Secret?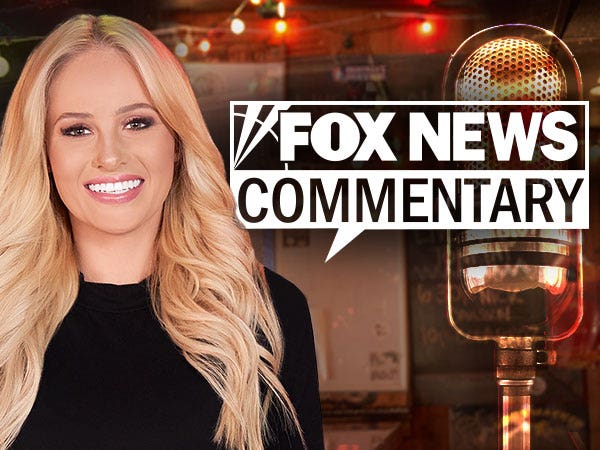 Victoria's Got a New Secret?
Hold onto your angel wings, Victoria's Secret is bringing back their iconic fashion show.
But will it be woke?
I'm Tomi Lahren, more next.
Over the last several years Victoria's Secret executives seemingly forget they have a women's lingerie brand.
The company has gone out of its way to go woke, first by nixing the iconic Victoria's Secret fashion show and then bringing in overweight and transgender models as a sign of "inclusivity."
It has been a giant flop for the brand but maybe just maybe the execs are waking up to the woke joke!
For the first time in 4 years, the brand announced the return of its iconic fashion show, though the company is still "reimagining" what it'll look like.
Well here's a hint, bring back the angels, the wings, and the allure of what a lingerie brand is!
Is it so wrong to have real women who look good in the product, model the product?!
So what if it doesn't represent all body types?! Does the NFL draft the least-talented football players in an attempt to be more inclusive? NO! Same for the NBA, the MLB and NHL and all professional arenas where merit still matters.
Bring back the real show or don't do it at all.
I'm Tomi Lahren and you watch my show "Tomi Lahren is Fearless" at Outkick.com