A Women's History Month Encore with Katrina Campins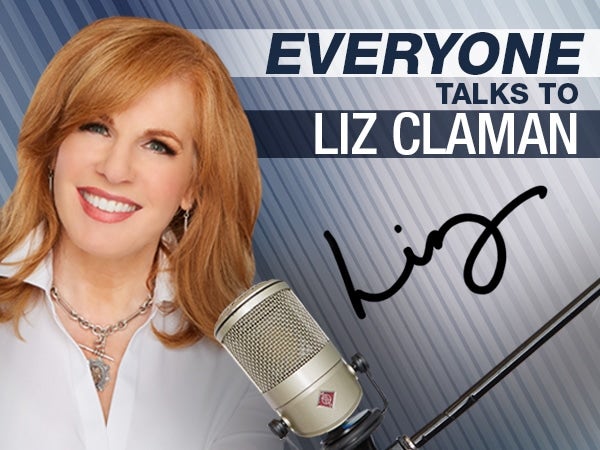 This week, Liz revisits a conversation with Real Estate Contributor and Host of Mansion Global on the FOX Business Network Katrina Campins to discuss how she got the real estate "bug" at the young age of 17 and how she's grown her success throughout her career.
Katrina reflects on the Cuban American immigrant spirit her parents passed down to her, which led her to persist in the rigorous training to become a top real estate agent. Later, she shares her read on today's real estate market and talks about the strength of creating one's own destiny.

Follow Liz on Twitter: @LizClaman