Inside The Bunker: The 2013 Alabama Hostage Crisis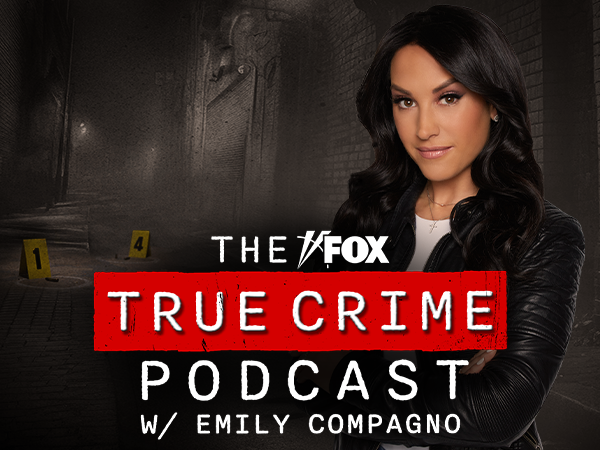 Warning: This podcast episode contains graphic audio.
Midland City, Alabama is the kind of small town where everyone knows their neighbor, for better or for worse. Neighbors of Jimmy Lee Dykes knew him as a hostile recluse to be avoided at all costs. The extent of the danger that Dykes posed wouldn't be realized until January 29th, 2013, when he boarded a school bus, murdered the driver, and took 5-year-old Ethan Gilman hostage. Retired FBI Special Agent Kyle Vowinkel discusses his experience working on the case, and the great lengths his team went to fight for Ethan's safe return.
About Kyle:
Kyle Vowinkel served for 24 years as an FBI Special Agent is a former U.S. Army officer, and is a West Point graduate. Kyle served on both the FBI's elite Hostage Rescue Team (HRT) and the Crisis Negotiation Unit (CNU). After his assignments on HRT and the CNU, he used his leadership experiences as a supervisor at multiple FBI offices and retired as Assistant Special Agent in Charge (ASAC) in the Miami Division.
During his Bureau career, Kyle was deployed to over twenty countries, including China, Qatar, Kenya, South Korea, and Peru, and as a tactical operator on HRT on hundreds of high-risk missions domestically as well as overseas in Iraq and Afghanistan.
While a member of CNU, he negotiated with kidnappers, pirates, and more.
Kyle is a keynote inspirational speaker at events around the world for companies and institutions such as West Point, Cornell University, Google, hostage negotiation seminars, and FBI National Academy events. Later, in 2023, he plans to publish a book sharing stories from his career.
Learn more about Kyle: https://www.apexriskconsulting.us/
Follow Emily on Twitter: @EmilyCompagno