College Dropout to Media Tycoon: iHeartMedia CEO Bob Pittman's Victory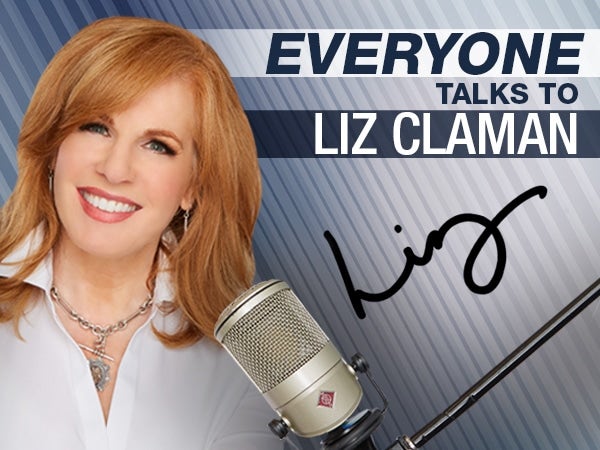 This week, Liz sits down with former CEO and founding team member of MTV Networks & current Chairman and CEO of iHeartMedia, Bob Pittman to discuss his amazing career path.
Bob shares stories of his upbringing in Mississippi during the 1950s and 60s, revealing how he stumbled upon a radio job when he was 15 years old. Later, he reminisces on his role at MTV Networks, his recent work as CEO of iHeartMedia, and how chasing "fun things" has shaped his career.
Follow Liz on Twitter: @LizClaman