Making The World A Better Place One Cookie At A Time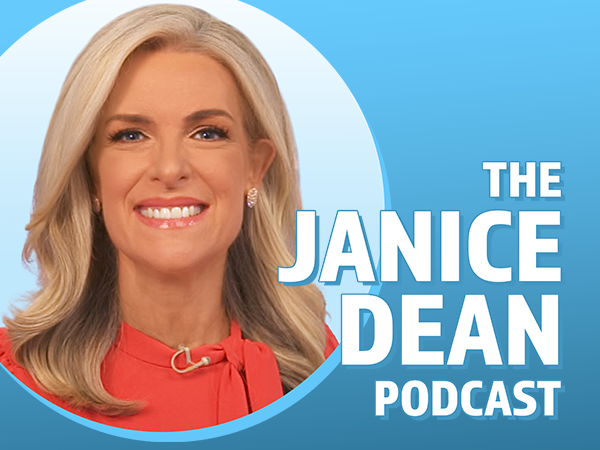 On this episode, Janice sits down with the Founder of Halfsies Cookie Company, Dave Maffei to discuss the company's spontaneous origin story and its impact on customers during the COVID-19 pandemic.
Dave shares how the small business got its name and reveals how it has helped him make more time for his young children. Later, Dave discusses one of his most unique products, the "Milk Money" lactation cookie, and how it has helped breastfeeding mothers across the country.
Tell Janice who made your Dean's List!
Follow Janice on Twitter: @janicedean