Pastor Greg Laurie Is Leading The Jesus Revolution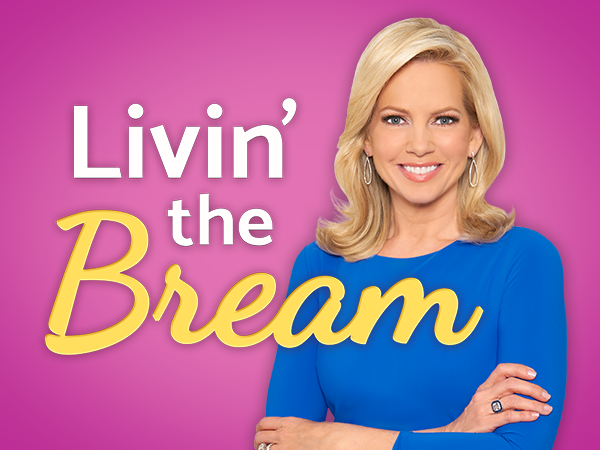 This week, Shannon sits down with the Senior Pastor of Harvest Christian Fellowship, Pastor Greg Laurie for a conversation on how he was one of the pioneers of the Jesus Revolution.
Pastor Greg shares how blessed he felt that his life was the inspiration for the new movie, Jesus Revolution, and his hope that audiences will leave the movie theatre transformed. He also reflects on how his life is a testimony to God's grace over our lives. Later, Pastor Greg emphasizes that he believes the world is entering a season of revival.
Follow Shannon on Twitter: @ShannonBream