Pete Found Time for Ohio, Finally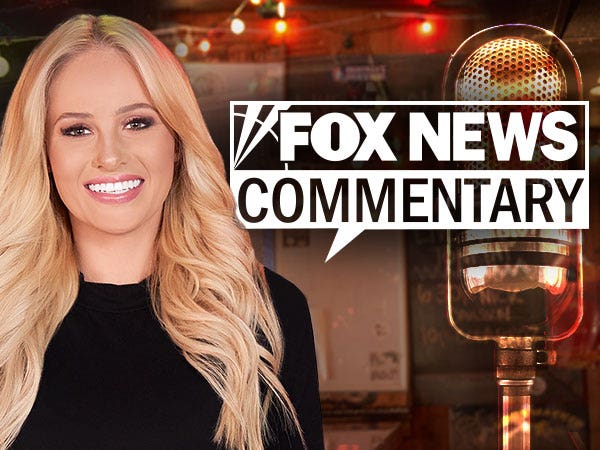 After 3 weeks and 1 trip by our former president, Transportation Secretary Pete Buttigieg FINALLY went to East Palestine, Ohio.
I'm Tomi Lahren, more next.
It only took him 3 weeks and intense pressure from conservative media but Pete Buttigieg FINALLY found the time to go to East Palestine, Ohio.
When asked if it was a mistake not to come earlier Pete said he had to balance his desire to be involved and engaged on the ground and the "norm."
Um..Pete..it's not normal to ignore a toxic derailment for 3 weeks as transportation secretary as thousands of small town folks worry about toxic side effects like growing legs out of their ears!
And let's keep in mind, the bureaucrat machine at large had to be shamed into giving a darn about Ohio. FEMA wasn't going to assist until President Trump announced his visit and miraculously, the day after Trump did visit, Pete found the time!
But where is Joe Biden? Where is our President? This was a major catastrophe and he should be there, not Europe!
I hope the swing state of Ohio remembers all of this come 2024. Remember who gave a damn!
I'm Tomi Lahren and you watch my show "Tomi Lahren is Fearless" at Outkick.com