The Truth About Natural Immunity & South Park Takes Aim At Royals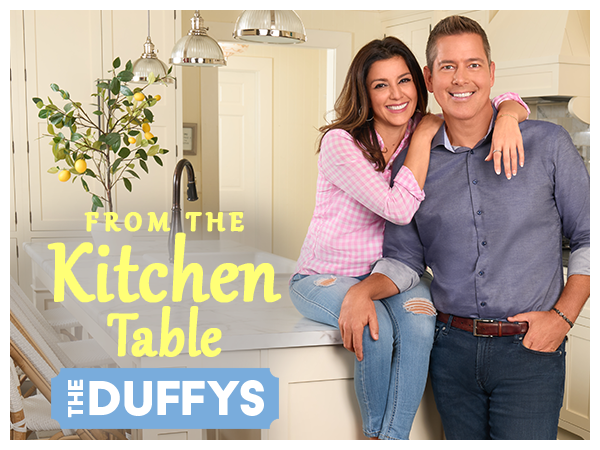 On this episode, Sean and Rachel are joined by their daughter, and staff writer at the Federalist, Evita Duffy-Alfonso as they discuss the study that was released, revealing that natural immunity matched vaccination immunity during the COVID-19 pandemic.
Evita shares her experience with vaccine mandates while she was a student at the University of Chicago, and why students were so willing to comply with the mandates. Later, they weigh in on South Park's recent episode "The Worldwide Privacy Tour" which took aim at Prince Harry and Meghan Markle.
Follow Sean and Rachel on Twitter: @SeanDuffyWI & @RCamposDuffy