From From Repairing Toilets To Lead Singer Of Journey: Steve Augeri's Rockin' Story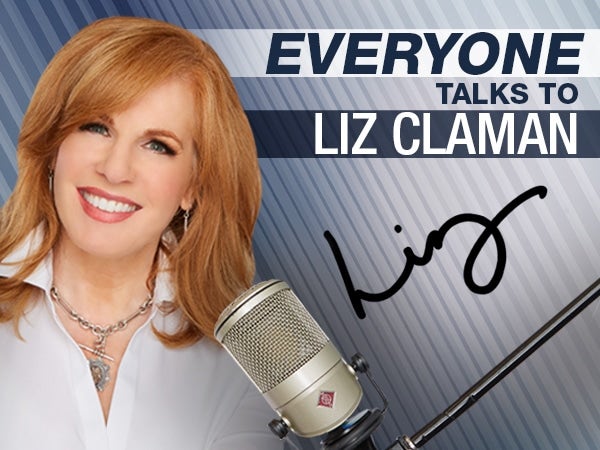 This week, Liz sits down with former Lead vocalist of Journey, Steve Augeri for a conversation about his incredible career journey as a musician and the personal struggles he faced on his path to success.
Steve shares how he transitioned from working as a maintenance employee at GAP, to auditioning for Journey, reflecting on the encouragement and support he received from mentors and family members. Later, he reveals his struggle with various health issues, how he has recovered, and where he is in his musical career today.

Follow Liz on Twitter: @LizClaman