Broadcasting Battle Scars: Rick Leventhal On Chasing Catastrophe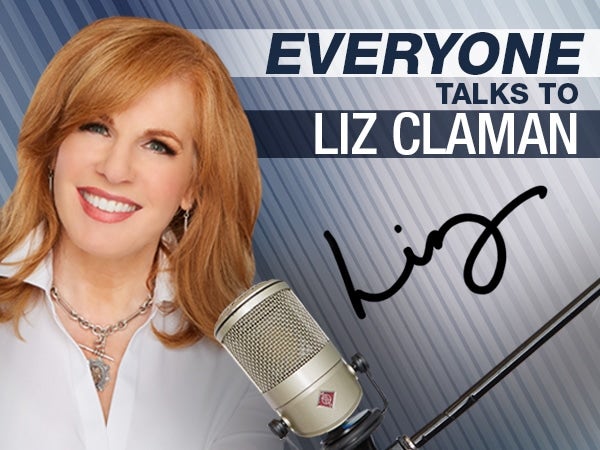 This week, Liz sits down with former FOX News Correspondent, Rick Leventhal to discuss his new book, Chasing Catastrophe: My 35 Years Covering Wars, Hurricanes, Terror Attacks, and Other Breaking News.
Rick recalls his time working at FOX News covering the terror attacks on September 11th, reporting from Afghanistan and being on the scene during some of the worst hurricanes that hit the country. Later, he shares how much he's enjoying hosting a podcast with his wife and reality TV star, Kelly Dodd.
Follow Liz on Twitter: @LizClaman