Everyone Needs A Jimmy Failla Attitude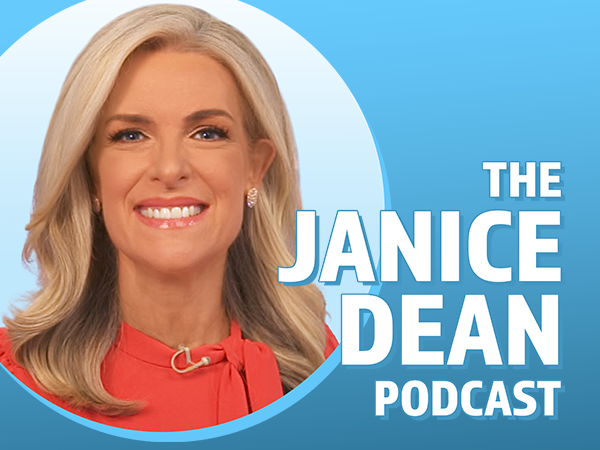 On this episode, Janice sits down with Host of FOX Across America, Jimmy Failla for a conversation about how to have fun amidst a dark and scary world.
Jimmy explains how comedians have been working overtime during the past few U.S. presidential administrations because there is constantly new content to poke fun at. He emphasizes the importance of having a good time and seeing the joy in the world despite the hard news that is reported every day.
Tell Janice who made your Dean's List!
Follow Janice on Twitter: @janicedean