The Viral Song Parents Should Know & Hulu's 1619 Project Coming To Your School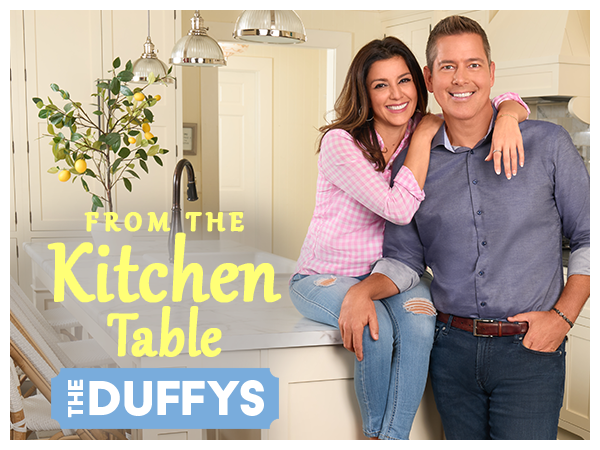 On this episode, Sean and Rachel are joined by their daughter, and writer at the Federalist, Evita Duffy-Alfonso, to discuss the viral hit song "Hi Ren" by Welsh musician Ren, and the Christian message conveyed through the song. Together they discuss the themes expressed in the lyrics, and how the song tackles mental health in a way that other artists haven't.
Later, they talk about Hulu's new 1619 Project docuseries, the danger in teaching critical race theory to children, and how they believe the docuseries may be coming to schools across the nation.