Saying No To Beyoncé: How Mathew Knowles Perfected The Juggling Act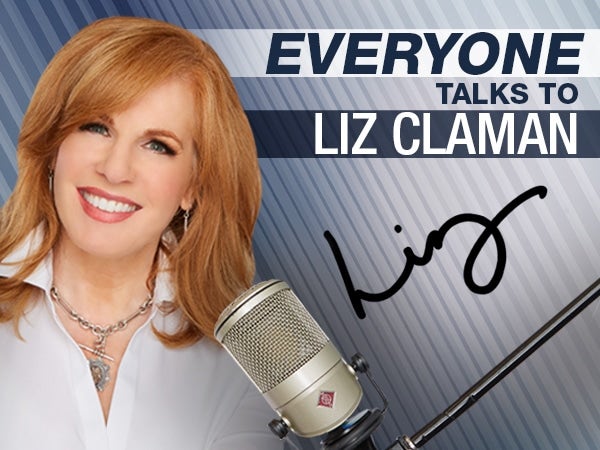 This week, Liz sits down with Artist Manager, Music Executive, Entrepreneur, and father to superstars Beyoncé and Solange, Mathew Knowles, to discuss what obstacles he had to overcome before and after achieving incredible success.
Mathew shares how he side-railed his own by quitting his job at Xerox to manage his daughters' musical careers, a move that chopped their family income in half. He expresses his admiration for their talent and explains that the number one trait of success is to practice just as hard as the performance.
Later, he details his battle with racism and male breast cancer.
Follow Liz on Twitter: @LizClaman