From Washington: The Debt Dilemma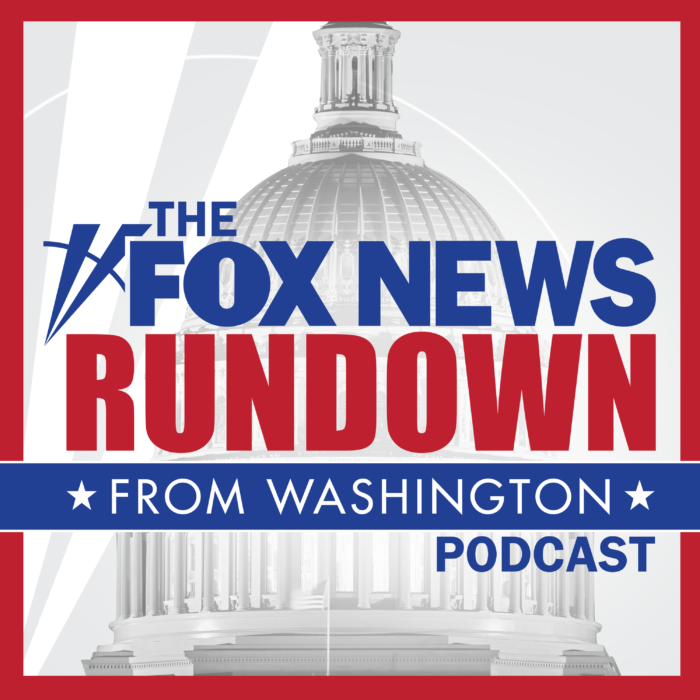 The 31 trillion dollar debt limit was hit earlier this month, and Congress and the White House barrel closer to a fiscal showdown coming this spring. Republican legislatures want significant spending cuts and budget reforms, while Democrats push for spending that was already approved. The Problem Solvers Caucus is seeking a bipartisan solution and is proposing a change in the way the debt limit is measured. GOP Co-Chair of the Problem Solvers Caucus Rep. Brian Fitzpatrick (PA-01) explains the proposal and reveals whether he thinks it can win bipartisan support.
How much COVID-19 fraud has actually been committed? The United States government has been aggressive in pursuing charges against Americans that they believe committed fraud by exploiting pandemic relief. Partner at the Arnold & Porter law firm Jonathan Green and former House Ways and Means Committee and Chief Oversight Counsel Mark Epley weigh in on what they're seeing as their firm tracks fraud cases, questions the government's decision-making abilities in administering such relief programs, and share what they think will come out of government oversight hearings.