Kevin Walling: We Can Turn Down Our Rhetoric On Both Sides Of The Aisle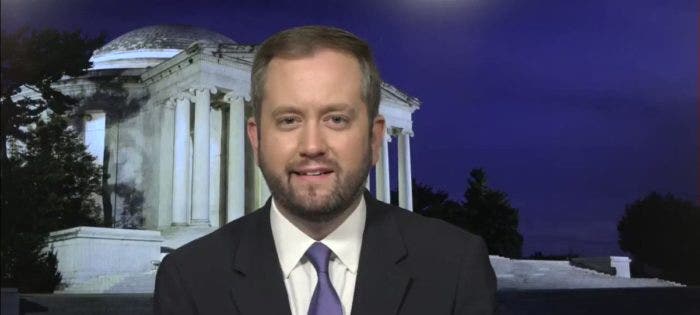 Democratic strategist Kevin Walling joins Fox Across America With Jimmy Failla to talk about the newly-released surveillance and bodycam video of the October 2022 hammer attack on Paul Pelosi, and why this incident signifies the need to tone down political rhetoric on both sides of the aisle.
"That's what gets so muddy these days in our discourse, that anything that is done in the name of a Right- wing wacko or a Left-wing wacko is then laid at the feet of people on both sides. This was a demented guy who had been seemingly stalking the Pelosi's, was looking for Speaker Pelosi to do some real damage, not all there. And this is a sole actor involved, and the condemnation needs to stop there. Certainly, we can turn down our rhetoric on both sides of the aisle, you know, attack personalities far less, and their characters, and stick to the issues. But this is one deranged guy that we saw. And that video I watched is horrifying."
Plus, Kevin tells Jimmy why he's very confident President Biden is going to run for a second term in 2024. To hear what else he had to say, listen to the podcast!