Refusing To Be Paralyzed By Fear: Eric LeGrand's Epic Triumph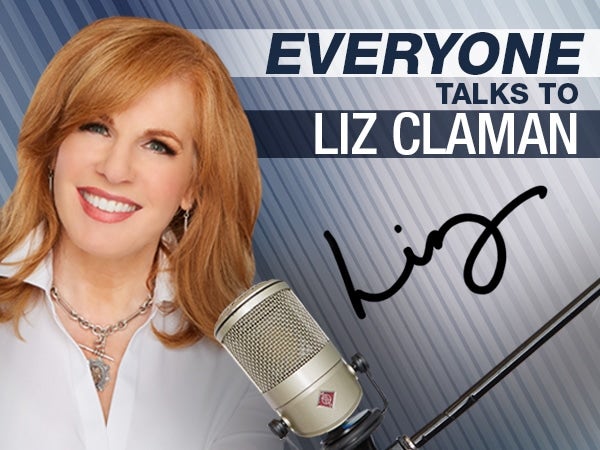 On this episode, Liz sits down with former football player, entrepreneur, and motivational speaker Eric LeGrand to discuss how he continued to pursue success even after a tragic accident, leaving him paralyzed from the chest down.
Eric details how he fought to re-learn how to breathe on his own and explains how his faith motivates him to keep moving forward. He tells listeners how he went on to succeed at other ventures such as hosting a series on FOX Sports, starting a philanthropic organization, and opening his first business, LeGrand Coffee House.
Later, Eric explains what he believes the world needs to understand when it comes to providing equal opportunity and accessibility for people with disabilities.
Follow Liz on Twitter: @LizClaman