A Story In Five Words: Bachelor Parties Are No More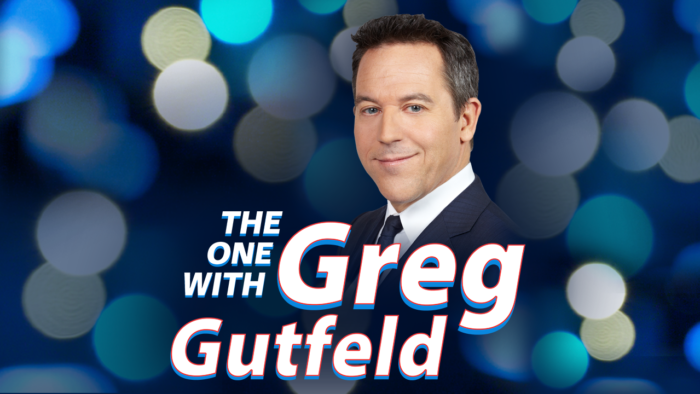 As seen on Gutfeld!, Co-host of FOX & Friends and the Host of The Brian Kilmeade Show, Brian Kilmeade, Actor & Comedian, Jamie Lissow, Former Deputy National Security Advisor, K.T. McFarland and Co-host of the Tyrus and Timpf podcast, Kat Timpf discuss their expectations, or lack thereof, for 2023.
Later, the panel weighs in on the decline in bachelor parties.

Follow Greg on Twitter: @GregGutfeld