From Broke Teen Mom To Yale Law Grad: Nothing Can Stop Scarlett Cochran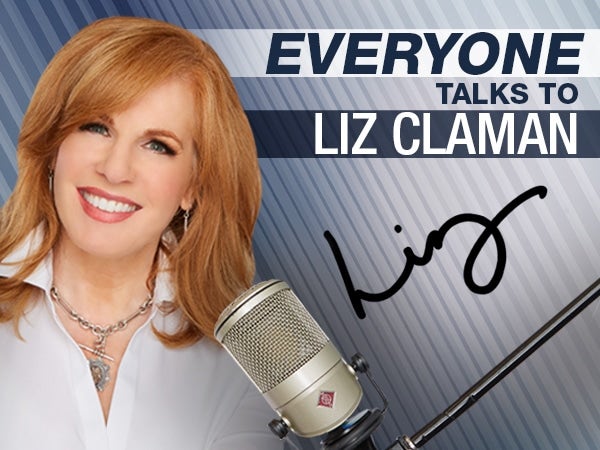 This week, Liz sits down with attorney, financial expert, and author Scarlett Cochran to discuss her new book, It's Not About the Money: A Proven Path to Building Wealth and Living the Rich Life You Deserve.
Scarlett shares how she struggled as a single teenage mother living below the poverty line and how she moved her way through the ranks to become a Marine and later get a law degree from Yale. She also explains how this has all led to helping others build a path to wealth and success.
Follow Liz Claman on Twitter: @LizClaman