Discerning Good Boundaries With Lysa TerKeurst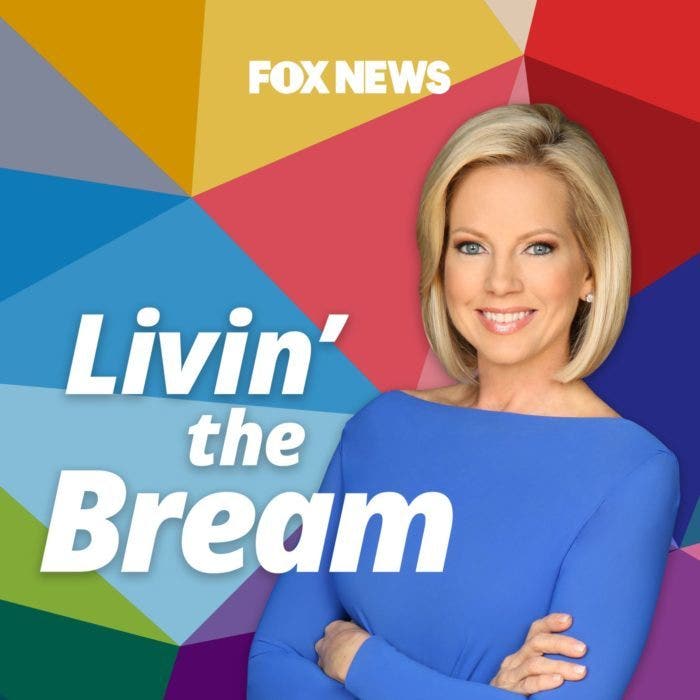 This week, Shannon sits down with the Author and President of Proverbs 31 Ministries, Lysa TerKeurst for a conversation on the invaluable benefit of setting boundaries in relationships.

Lysa provides advice on how to confidently manage people's expectations of your time. Later, Shannon and Lysa provide their insights on whether God desires for us to establish boundaries.

Follow Shannon on Twitter: @ShannonBream