David Friedberg's Rise From Pool Hall Kid To Google Exec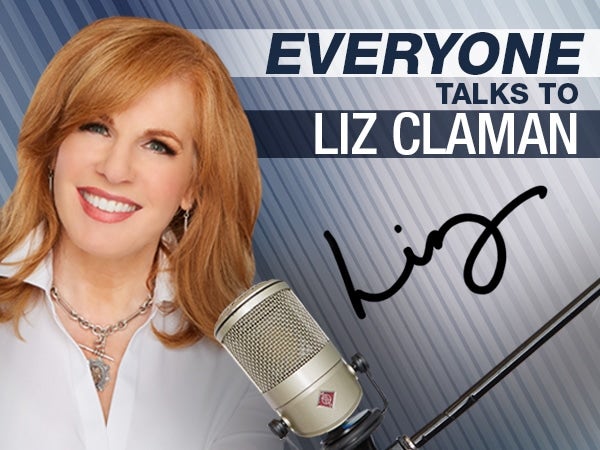 This week, Liz sits down with Entrepreneur and the CEO & Founder of The Production Board, David Friedberg to discuss how he went from working in a pool hall at 16 years old to working at Google, to build companies including the one he owns today.
David shares how the investment holding giant that he established has the ability to solve the most fundamental problems that affect our planet, by reimagining global systems of production across food, agriculture, biomanufacturing, and human health.
Later, he emphasizes the importance of supporting entrepreneurship and new innovations in the country to drive the economy forward.

Follow Liz on Twitter: @LizClaman