Chasing True Crime With Steven Epstein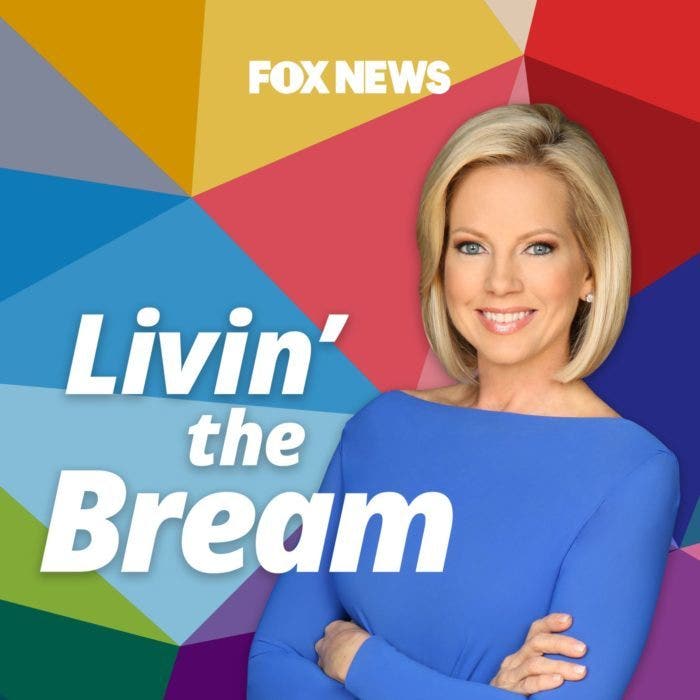 This week, Shannon sits down with true crime author and Litigation Partner at Poyner Spruill LLP, Steven Epstein to dissect the shocking murder of Florida State University Law Professor, Dan Markel.
Steven reveals of this crime are still being pieced together. Later, Shannon shares how she uncovered this chilling story, as a Florida native and an FSU Law School alum.

Follow Shannon on Twitter: @ShannonBream