The Beach Boys' Mike Love Rings In The Christmas Season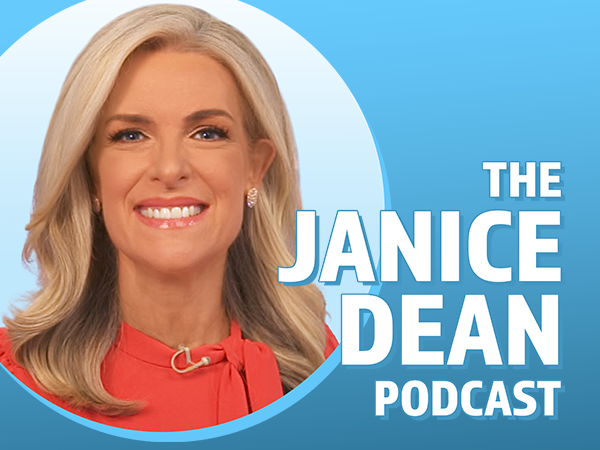 On this episode, Janice sits down with Singer, Songwriter, and Member/Co-Founder of The Beach Boys, Mike Love for a conversation about his music career and the holiday season.
Mike shares why he believes the band's music still resonates with newer generations and brings magic to the stage even when some songs are decades old. He later shares how he celebrates Christmas and expresses his excitement for The Beach Boys Cruise which will set sail in January 2023.
Tell Janice who made your Dean's List!
Follow Janice on Twitter: @janicedean