Liz Wheeler & Revaluating The Conservative Movement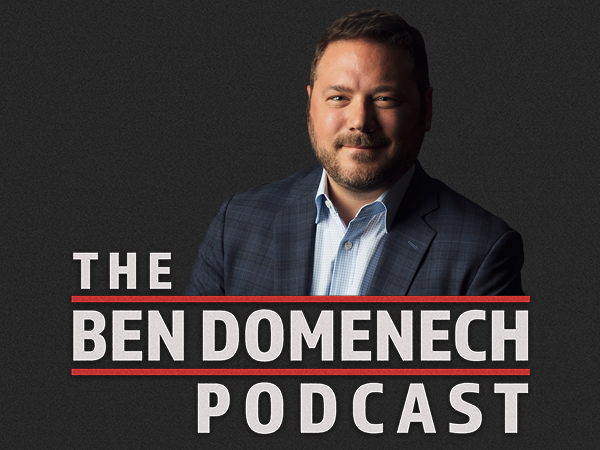 On this episode, Ben is joined by the Host of The Liz Wheeler Show, Liz Wheeler, to discuss the impact of the midterm elections on the conservative movement and the future of the party. Liz argues that Republicans have successfully won public opinion on critical cultural issues. However, she says that electoral strategy and candidate quality cost Republicans. Ben and Liz discuss what changes can be made in the future to remedy the disappointing results.
Later, Ben draws on his background knowledge of the state of Arizona to give his perspective on Senator Kyrsten Sinema's decision to leave the Democratic party and register as an Independent.
Follow Ben on Twitter: @BDomenech
You May Be Interested In...