Mollie Hemingway: Biden Should've Demanded More From Russia In The Deal That Freed Griner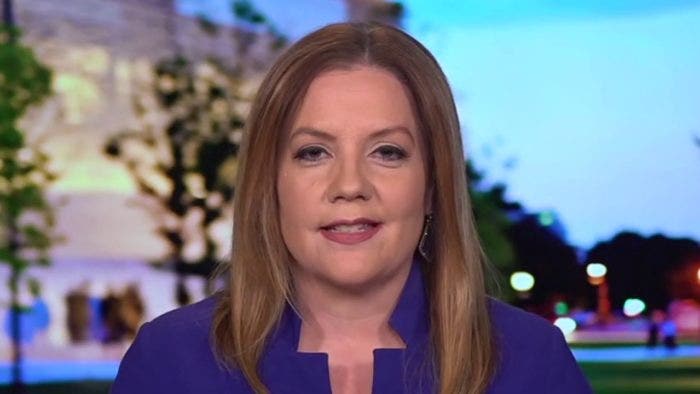 Editor-in-Chief of The Federalist Mollie Hemingway joins Fox Across America With Jimmy Failla to give her assessment of the prisoner swap the Biden administration negotiated with Russia to secure the release of detained WNBA star Brittney Griner.
"We have had a history of this now. It reminds me of the prisoner swap for Bowe Bergdahl that we did during the Obama administration, where we gave up like five key terrorists who went on to do global terror. And yes, we've gotten Brittney Griner, which is great. It's always good to get an American. And in exchange, we've given up a global arms merchant, like an agent of death who's going to go out and commit much more worldwide destruction. It seems that if we were going to give up this very highly valued prisoner asset, we should have gotten all of the Americans that the Russians are holding who are being held under similar crimes. Like there is the former Marine who was discharged, who had the very same charge that Brittney Griner did from the same airport. They both had small amounts of drugs. Why did we not at least demand getting both of them out? And really like much more, we should have demanded more."
Mollie also discusses what the Twitter Files have revealed about James Baker's role in suppressing the Hunter Biden laptop story in October of 2020. Listen to the podcast to hear what else she had to say!