Curt Schilling SCREWED OVER AGAIN!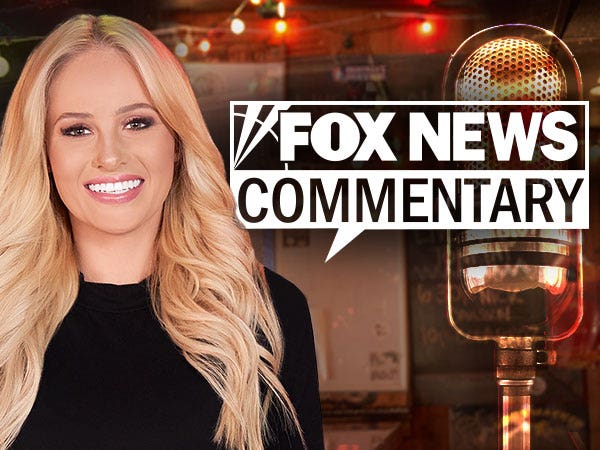 Baseball LEGEND Curt Schilling was ONCE AGAIN passed over for the baseball hall of fame and all because he dares to be an UNAPOLOGETIC CONSERVATIVE!
I'm Tomi Lahren, more next.
I have the honor of calling baseball pitching legend Curt Schilling, a friend.
Sunday night he was once again based over for the baseball hall of fame. He failed to get 8 of the 12 votes needed to qualify for the contemporary baseball hall of fame.
Yet, his stats would beg to differ. Curt was a six-time All-Star, three-time World Series champion, World Series MVP and National League Championship Series MVP. He finished runner-up for the Cy Young Award three times. He led the National League and American League in wins one-time each!
He is certified baseball royalty and yet, passed over. Not because of a doping scandal, not because his career isn't worthy, but because he dares to be an outspoken conservative.
It's truly a shame baseball writers and committee members can't see beyond their own liberal bias and intolerance.
This is a miscarriage of justice. Curt Schilling deserves his name in lights and a spot in the hall of fame!
I'm Tomi Lahren and you can listen to all of my hot takes at Foxnewscommentary.com