Was the Hunter Biden Laptop Story Purposefully Suppressed? New Evidence Says Yes.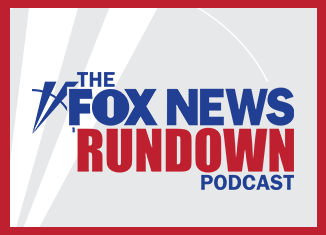 The FOX News Rundown
Big tech is making headlines this week after Elon Musk announced a Twitter user was going to expose "what really happened" when the social media site chose to suppress information regarding Hunter Biden's laptop in 2020. The posts, referred to by Musk as the "Twitter Files on free speech suppression", made by journalist Matt Taibbi, showcased an array of emails exchanged between members of Twitter's policy, legal, and communications team, as they debated if their decision to restrict posts made about the Hunter Biden laptop story were equitable. The series of tweets has since sparked a bigger conversation surrounding media suppression, and the need to ensure media decisions are made neutrally. Today, Congressman Darrell Issa (R-CA) joins to explain why he believes it's crucial that personal biases don't impact what the media discloses. He also shares what he garnered from talking with Apple CEO Tim Cook about strengthening tech security, and his hopes for the House as the GOP takes back the majority.
The United States is experiencing a shortage of commonly prescribed medications including Adderall, which is used to treat ADHD, and amoxicillin, an antibiotic frequently used for bacterial infections. As Americans scramble to find their medications, the country is also facing a surge in hospitalizations for RSV and influenza. Professor at Johns Hopkins University and FOX News Medical Contributor Dr. Marty Makary joins the Rundown to explain the reasons behind the pharmaceutical shortage, and why he believes over-prescription of anti-biotics will be the next pandemic plaguing the country.
Plus, commentary from retired Major General John Ferrari.