Congressman Chip Roy & The Need For New Republican Leadership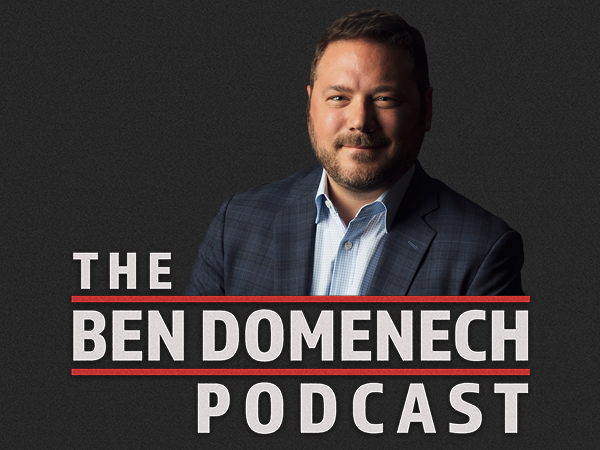 On this episode, Ben sits down with Congressman Chip Roy (R-TX) to discuss his frustrations with the direction of the current Republican leadership in Congress, as well as why he believes the Republicans had a disappointing midterm election. Congressman Roy explains what should be learned from them and why he thinks some establishment Republicans are taking the wrong lessons from them. Plus, they look at how the 2024 Republican primary could play out.
Later, Ben gives his thoughts on RNC Chairwoman Ronna McDaniel's plans to conduct an 'autopsy' of the 2022 Midterm Election results and compares it to some of the shortfalls of the autopsy done after now Senator Mitt Romney's 2012 Presidential Election loss.
Follow Ben on Twitter: @BDomenech
You May Be Interested In...