An EWBO Encore…Claiming Your Happiness 401(k)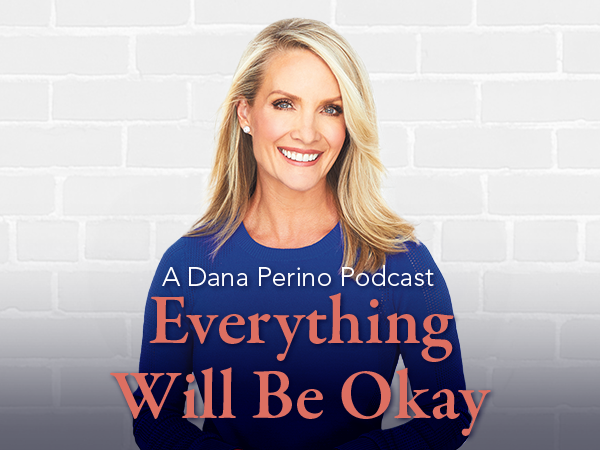 This week, Dana revisits a conversation with Harvard Professor and NYT Best-selling Author, Arthur Brooks to discuss his latest book From Strength to Strength.
Arthur provides tips to thrive in the second act of your life, regardless of career transitions and moments of anxiety. Later, Dana and Arthur delight in the beautiful outcomes of taking risks with their heart.
Keep up with Dana on Twitter: @DanaPerino
You May Be Interested In...