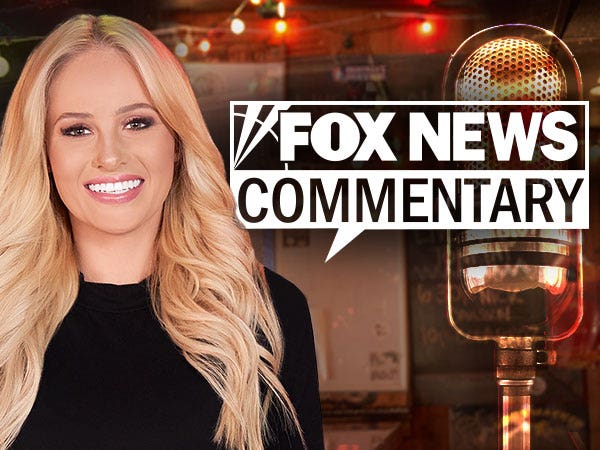 Donald J Trump has been reinstated on Twitter and now the only question is..when will he tweet?
I'm Tomi Lahren, more next.
Who knew all it would take was a simple Twitter poll to bring former
President Donald J Trump back on Twitter?!
Well, that's exactly what happened over the weekend after Elon Musk asked users if Trump should be reinstated. It was decided by a ratio of 52% to 48%, that Trump should return! He has already amassed more followers in one night than he had before he was banned from the platform in early 2021.
We still have not received the first comeback tweet we've all been anxiously anticipating BUT that doesn't mean former Twitter employees and the world's Trump-deranged peanut gallery haven't already begun to throw a fit- calling it "reckless, irresponsible," and "dangerous."
Why does free speech terrify the Left so much? Are words they don't like from people they disagree with really THAT upsetting?
Ya know everyone is so frantic about the future of Twitter but it's really simple, allow free speech, hire some conservatives to diversify the Twitter team, ONLY ban or deplatform those who truly deserve it and BAM, there you go!
It's not rocket science, Elon! Let's keep it going!
I'm Tomi Lahren and you can listen to all of my hot takes at Foxnewscommentary.com