Harris Faulkner On How Faith Still Moves Mountains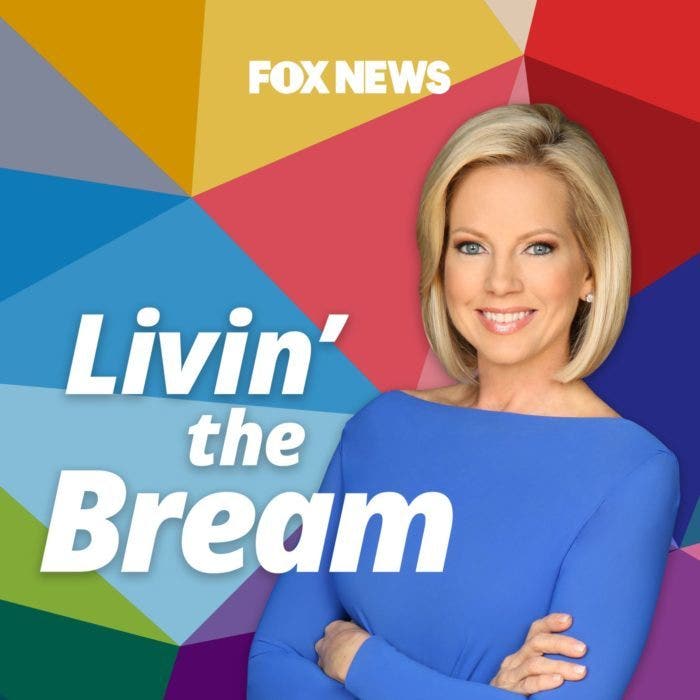 This week, Shannon sits down with the Host of Faulkner Focus and Co-Host of Outnumbered, Harris Faulkner to discuss her latest book Faith Still Moves Mountains.
Harris shares how her Southern upbringing instilled a strong sense of faith and hard work within her. Later, Shannon and Harris revel in moments where their faith sustained them amidst hardships and the importance of having a healthy prayer life.
Follow Shannon on Twitter: @ShannonBream