Celebrating The Fox Nation Patriot Awards & Lawrence Jones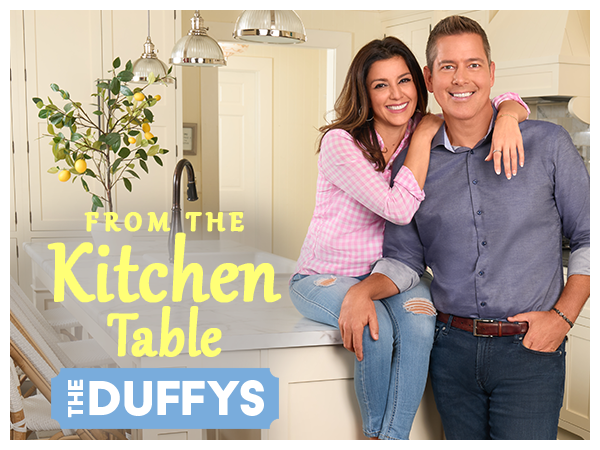 On this episode, Sean and Rachel sit down for a special recording from the Fox Nation Patriot Awards in Hollywood, Florida at the Hard Rock Hotel & Casino. Together they interview fans that made the trip to the awards from across America.
Later, they are joined by the host of Lawrence Jones Cross Country, Lawrence Jones. Lawrence talks about how getting a dog has changed the way he lives his life, the culture of patriotism celebrated at the awards, and shares his takeaways from the 2022 Midterm Elections.
Follow Sean and Rachel on Twitter: @SeanDuffyWI & @RCamposDuffy