What Makes Bling Empire's Kevin Kreider The Rarest Of Gems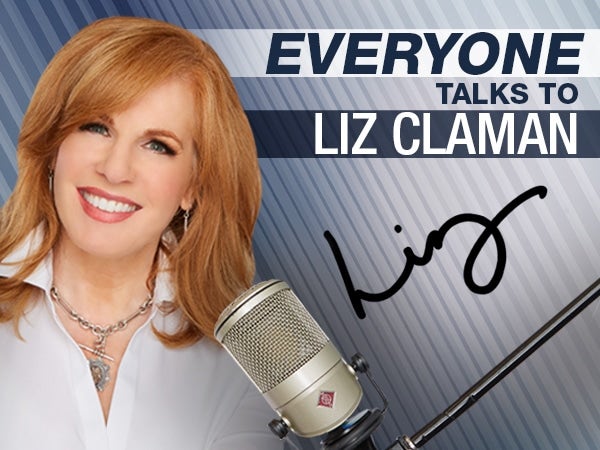 This week, Liz sits down with Actor, Speaker and Founder and CEO of Sans by Taejin Beverage Inc., Kevin Kreider to discuss his business and time on the Netflix show, Bling Empire.
Kevin shares his experience on the hit show, taking listeners on his journey in his hunt for his biological parents and his struggle to overcome alcoholism. He later details what it was like growing up in a white community as an Asian American, and explains what drove him to become an entrepreneur.

Follow Liz on Twitter: @LizClaman