Standing In Strength: A Veteran's Day Celebration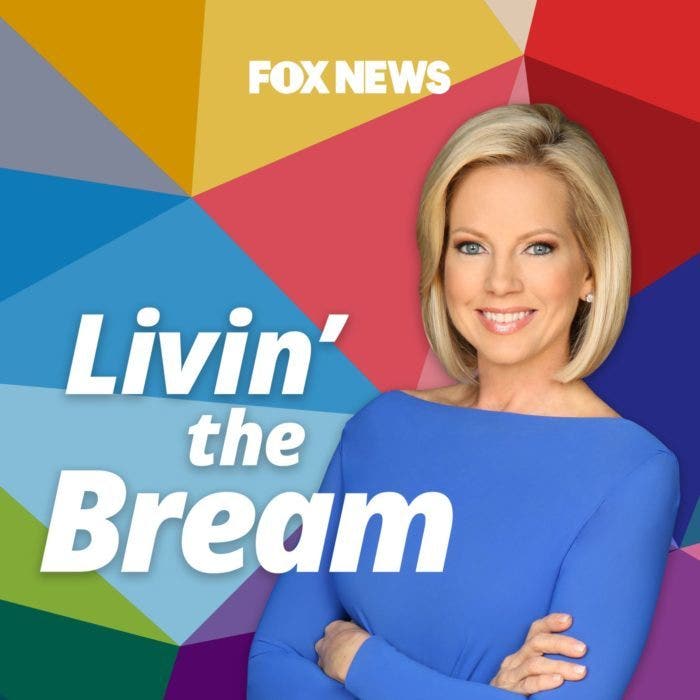 This week, Shannon sits down with the wife of US Army Veteran and Elizabeth Dole Foundation Fellow, Jen Ostan to discuss the remarkable role of military veteran caregivers.
Jen discusses the legislation that she, along with her husband Will are working to get passed in Congress to support medically discharged veterans and their families. Later, Jen expresses her immense gratitude for the countless people in her community who have extended unconditional support to her family as they go through their healing process.

Follow Shannon on Twitter: @ShannonBream