From Poverty To Investment Titan: How Ted Oakley Forged His Future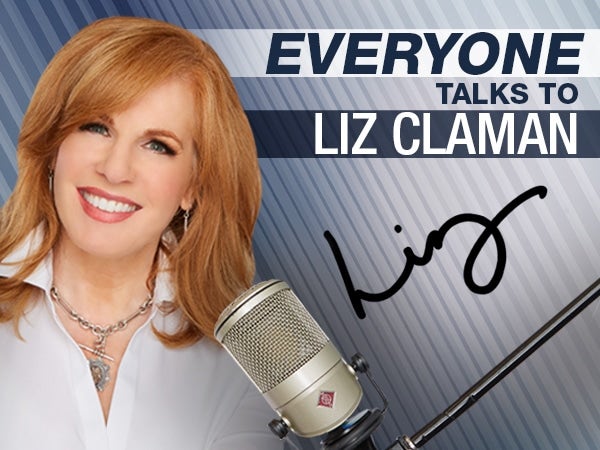 This week, Liz sits down with Managing Partner and Founder of Oxbow Advisors Ted Oakley to discuss how he managed to overcome poverty and become a monetary mogul.
Ted explains how the idea of Oxbow came to be when he realized there was a large gap in wealth management across the country. He shares how his personal goal is to grow his clients' wealth and aims to advise those who are unsure of how to handle large amounts of money.
Follow Liz on Twitter: @LizClaman