Bret Baier And The Race To Election Night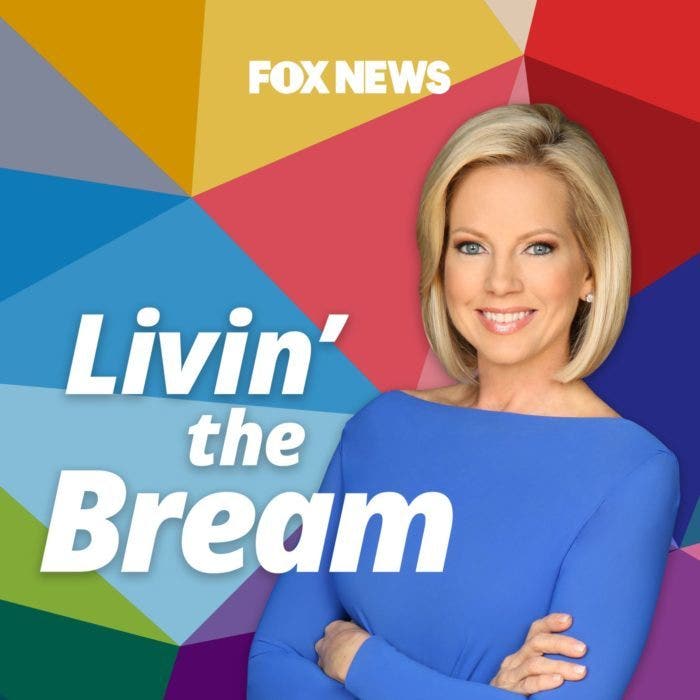 This week, Shannon sits down with FOX News Chief Political Anchor and Host of The Bret Baier Podcast, Bret Baier to discuss their expectations for Election Night.
Bret provides insight on the potential reshuffling of the House and Senate following the Midterm results and the anticipated shift in Congressional priorities. Later, Shannon and Bret examine the impact of former and sitting Presidents joining candidates on the campaign trail.

Follow Shannon on Twitter: @ShannonBream