How Great Clips CEO Brushed Off Failure To Reach Success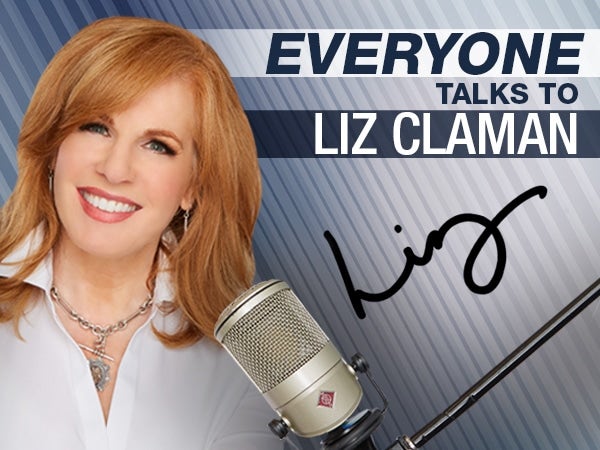 This week, Liz sits down with CEO of hair salon chain Great Clips Steve Hockett to discuss how his hatred for his 9-5 investment banking job fueled him to the top of the world's largest salon brand.
Steve explains how his passion and persistence lead him to climb the ladder at Great Clips, from franchise owner to market manager all the way up to Chief Executive Officer. He shares what motivated him through the tragedy of closing down thousands of salons during the COVID-19 lockdown, and reveals his best tips to listeners who might want to dive into the world of franchising.
Follow Liz on Twitter: @LizClaman