Fighting For A Voice In Health Care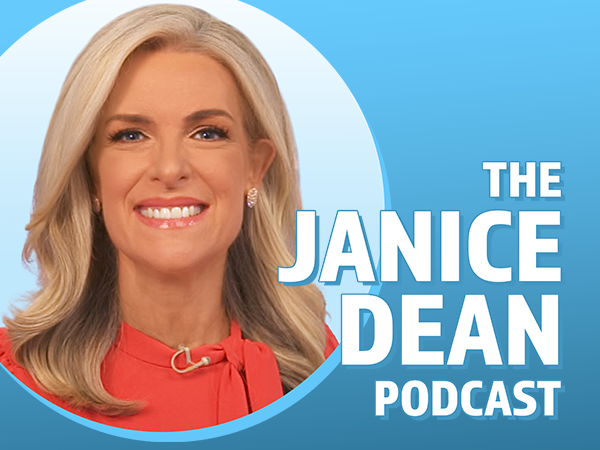 On this episode, Janice sits down with Author Melissa Mullamphy to discuss the obstacles she went through while caring for her mother's cancer treatment.
Melissa shares how her experience as a caretaker throughout her mother's eight-month battle with ovarian cancer inspired her to write her newest book, Not In Vain. She explains how the memoir aims to empower people to educate themselves on medical rights, medications, and treatment options as well as have a voice in their own health care.
Later, Janice shares her frustration with the sudden lack of insurance coverage for her multiple sclerosis medication and the battle she is currently fighting for a solution.
Tell Janice who made your Dean's List!
Follow Janice on Twitter: @janicedean