Seeking For Sunshine Through Breast Cancer Diagnoses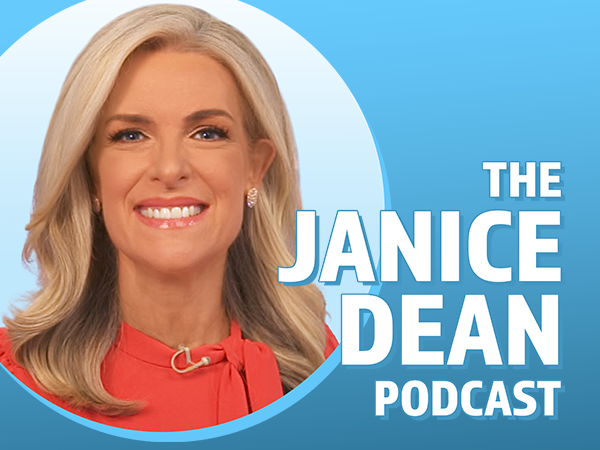 On this episode, Janice sits down with FOX Business Financial Correspondent Jackie DeAngelis and FOX Business Anchor Gerri Willis to discuss their respective breast cancer diagnoses, how having a positive attitude throughout their battles was crucial, and how important it was to find a community to support you during a difficult time.
Jackie shares how her initial mammogram took six months to book because of the pandemic but is grateful for her doctors who held her hand along the way from her diagnosis to her double mastectomy. Gerri later expresses her gratitude to her FOX family for making her recovery her only job during her fight with breast cancer and explains how she refused to look death in the face, which she believes contributed to her success on the battlefield.

Tell Janice who made your Dean's List!
Follow Janice on Twitter: @janicedean
You May Be Interested In...