Give It Up To God ft. Rachel Campos-Duffy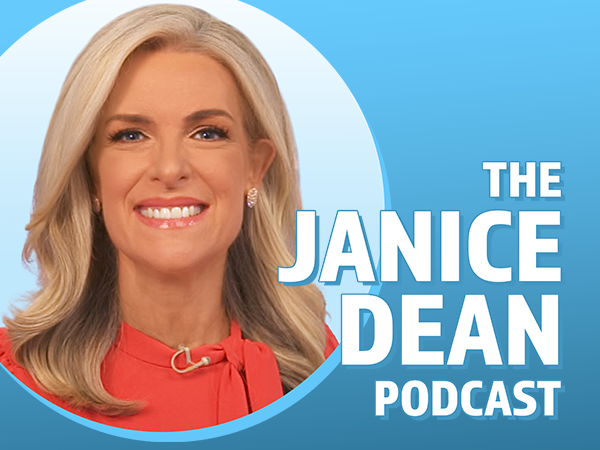 On this episode, Janice sits down with Co-Host of FOX and Friends Weekend and the From The Kitchen Table podcast Rachel Campos-Duffy for a conversation about her upbringing in the Catholic church, her family, and her feelings about the current state of politics.
Rachel shares how her experience on a reality TV show changed her life ideologically and became one of the most informative experiences for her, learning about seven different people with different sets of beliefs. She later details how she and her husband Sean navigated becoming a political family when he ran for Congress in Wisconsin and explains how their daughter's Down syndrome diagnosis only furthered her strong believe in the beauty of life.
Tell Janice who made your Dean's List!
Follow Janice on Twitter: @janicedean
You May Be Interested In...