You Can't Go Wrong With Cured Meats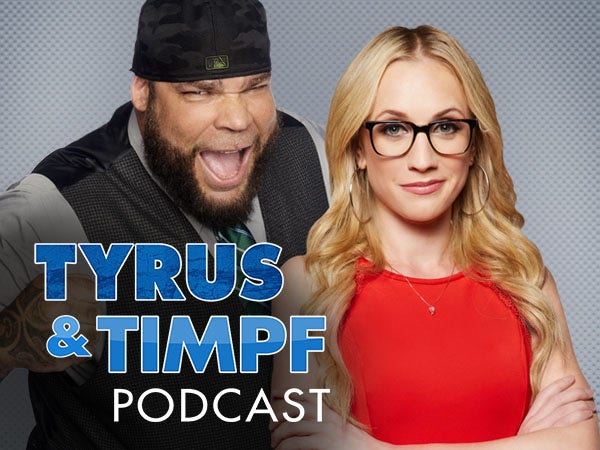 Tyrus and Kat reflect on the FOX News National Association of Broadcasters event.
Kat expresses her disdain for this specific type of bathroom user.
Tyrus details how he navigates a case of an aggressive cater waiter.
Wait Your Turn: Kat and Tyrus agree that there is no circumstance where it is okay to cut a line.
Follow Tyrus on Twitter: @PlanetTyrus
Follow Kat Timpf on Twitter:@KatTimpf