Kennedy Accepts Your Distasteful Halloween Costumes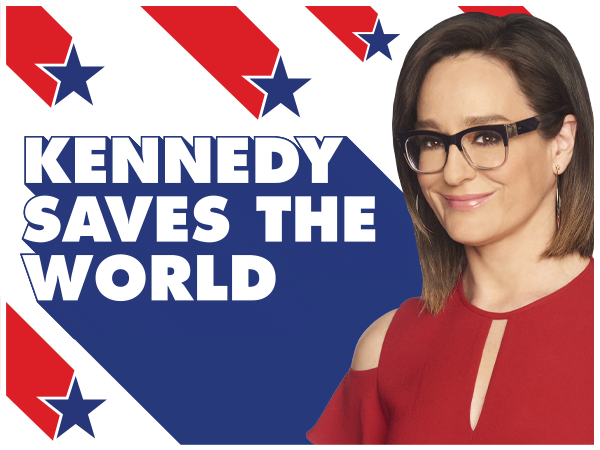 On this episode, Kennedy sits down to discuss her acceptance of all Halloween costumes.
Kennedy explains how she has given up on saving listeners from risqué costumes and has learned to accept that people will wear whatever they want to wear on the spooky holiday. She later hints at what she will be dressing as on the big day.
Follow Kennedy on Twitter: @KennedyNation