It's Not The Hunter Biden Investigation, It's The Biden Investigation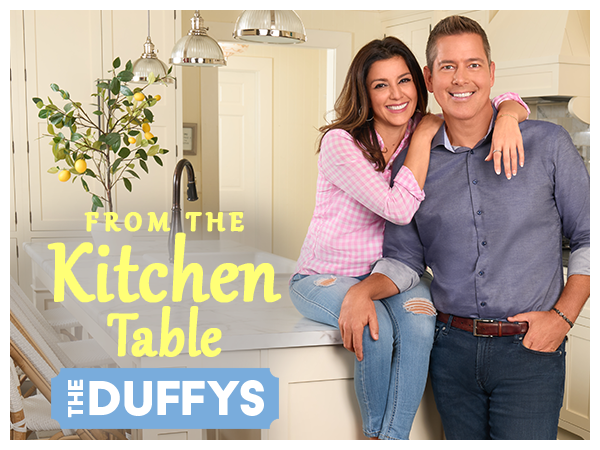 On this episode Sean and Rachel sit down with Senior Fellow at the National Review Institute, Contributing Editor at National Review, and former Assistant U.S. Attorney for The Southern District of New York, Andrew McCarthy, to discuss why the Hunter Biden investigation is not just about Hunter's exploits, but why then Vice President Joe Biden sold off his foreign policy influence for monetary benefit.
Andy explains the legal details of where the investigation could go and weighs in on why the Durham probe is having trouble picking up steam due to D.C. area courts. Then, Sean, Rachel and Andy discuss how different Congress could look under a potential Speaker Kevin McCarthy.
Follow Sean and Rachel on Twitter: @SeanDuffyWI & @RCamposDuffy